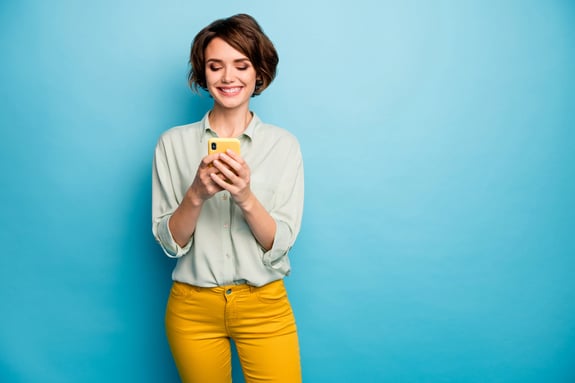 WHITE PAPER
Gaps in outdated digital banking platforms are impeding progress
At the core of transformation strategies lies the digital banking platform financial institutions selected years, if not decades, ago. The dependencies most institutions have on these outdated systems are stifling financial institution leaders' ability to make the advancements necessary to meet the demands of today's highly dynamic and competitive market.
Learn what 100 FI leaders had to say in a recent survey about the current state of their digital banking strategy and what the pursuit of finding a better way means for the Future of Digital Banking.
USA




MEXICO




COLOMBIA

ECUADOR

PANAMÁ

PERÚ




Contact us
We'd love to learn more about your digital banking journey. Leave your contact information and one of our digital experts will contact you shortly.